Write an email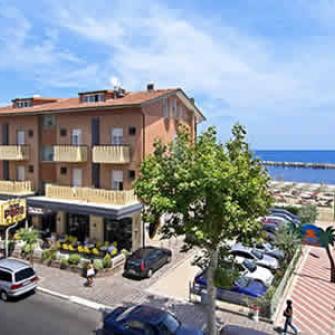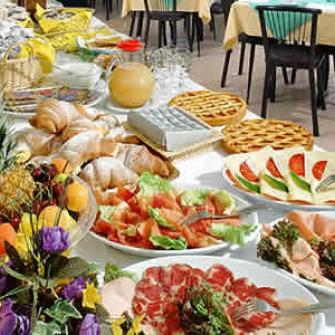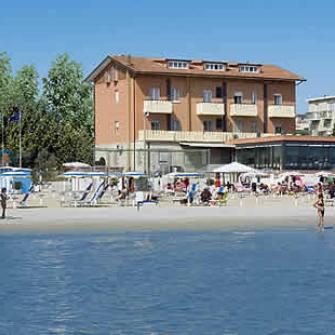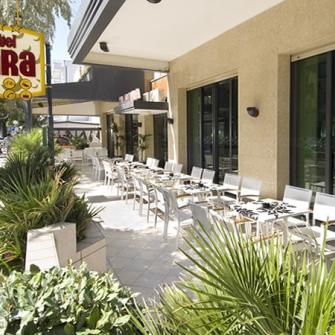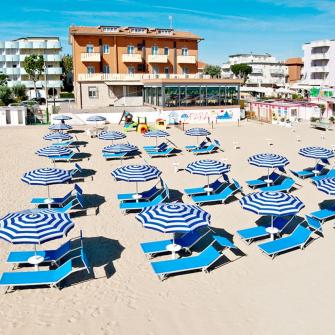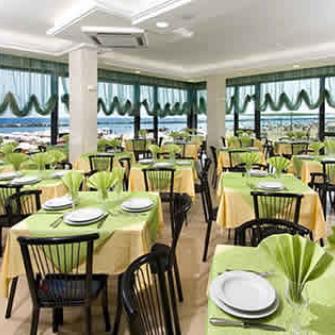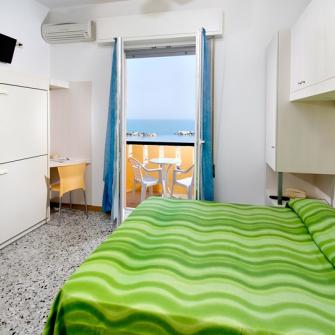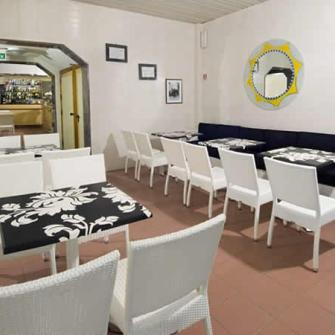 Hotel Para
Via San Salvador, 39
47922
Torre Pedrera - Rimini
(Rn)
Bridge June 2 in Rimini FREE CHILDREN hotel on the sea with PRIVATE BEACH
Validity period: 29 May - 2 June 2020 | Treatment: All Inclusive
from
€ 46
1 night
Super offer for this first sunny weekend in our family-run hotel with PRIVATE BEACH INCLUDED IN THE PRICE !!!!
Bridge of 2 June 2020: spend it in our
family-run family hotel, directly on the sea with private beach located in Torre Pedrera di Rimini, right on the front line !!!!!

WE ARE ONE OF THE FEW HOTELS IN ALL RIMINI TO BE DIRECTLY ON THE SEA !!!!
1 BEACH UMBRELLA and 2 BEDS PER ROOM INCLUDED IN THE PRICE IN OUR BEAUTIFUL PRIVATE BEACH WHICH IS ACCESSED DIRECTLY FROM THE HOTEL !!!
You can enjoy excellent services at unbeatable rates and live a dream by the sea!
Free children up to 3 years and special discounts up to 12 years !!!!
Possibility of apartments a few steps from the hotel and from the sea
ALWAYS IN FULL BOARD SERVICE WITH THE HOTEL: LIVE THE COMFORT OF A HOLIDAY WITHOUT THINKING ABOUT YOU IN THE FREEDOM OF A BEAUTIFUL APARTMENT !!!
SPECIAL BRIDGE OF 2 JUNE 2020
(offer valid from 29/05/2020 TO 02/06/2020)
FULL BOARD + UNLIMITED WATER FOR MEALS + BEACH SERVICE INCLUDED with solutions starting from € 46.00 !!! Choose the offer that's right for you !!! We could satisfy your every need !!!
Included in the price:
Full board with rich breakfast sweet and savory breakfast buffet, lunch and dinner with two first courses and 3 second choice of meat, fish and vegetarian dishes, buffet of fresh and cooked vegetables, cooked and raw vegetables, vegetable soup, pasta in broth, always available white pasta, with tomato or meat sauce, freshly cooked rice, fruit and sweets
WATER IN CARAFE UNLIMITED TO MEALS
Nice gift for all children
Games for children in the hotel and on the beach WITH A LARGE PLAY AREA DEDICATED TO THEM
Afternoon snack for the little ones on our private beach
Weekly aperitif on our private beach
Bicycles available
Free private parking next to the hotel
Tailor-made children's menu and many services for the little ones: cots, side rails, high chairs, bottle warmers, baby bath tub, colored cutlery for baby food, microwave and easy times to enter the restaurant !!!
Themed evening parties for young and old
Beach parties with music and lots of fun
FREE WI-FI IN THE HOTEL AND ALSO IN OUR PRIVATE BEACH !!!!
WHIRLPOOL VIEW SEA VIEW AND RELAXATION AREA ON THE BEACH
AND SO MUCH MORE!!! COME AND DISCOVER IT WITH US !!! WE ARE WAITING FOR YOU!!!
WE ARE ONE OF THE FEW HOTELS IN ALL RIMINI TO BE DIRECTLY ON THE SEA
WHAT TYPE OF VACATION ARE YOU LOOKING FOR?